NOEPC 50th Anniversary
New Orleans Estate Planning Council was proud to host its Fiftieth Anniversary Celebration in 2015!
**Click here to see the 50th Anniversary Video that was introduced at the anniversary celebration and highlights the founding of the NOEPC and its 50 years of progress and achievements.**
We had some fun in store for our celebration and of course some familiar faces! Below are just a few smiles who celebrated with us.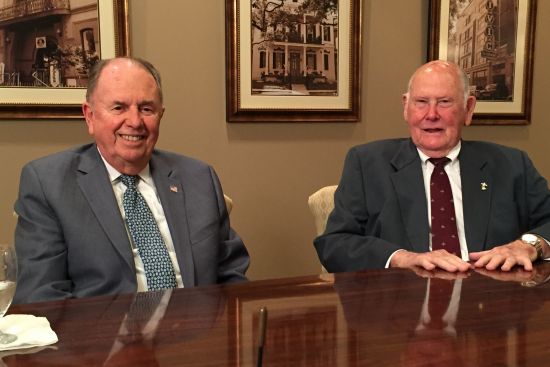 Jerry Reso & Larry Emboulas-Two of the Founding Members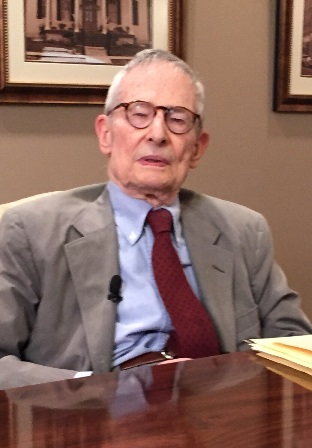 Tommy Lemann-NOEPC First Speaker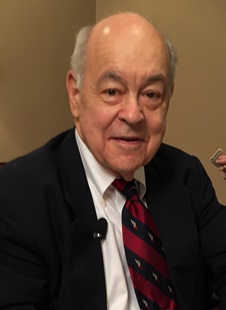 Max Nathan, Jr., Founding Member and Past President
The reception was held Monday May 4, 2015, at Brennan's at 6 p.m. and recognized past presidents and others who were instrumental in the council's success.
We would like to thank the following sponsors for their participation in the 50th Celebration Event:
Title Sponsors:
Chaffe & Associates, Inc.
Jones Walker LLP
Liskow & Lewis
Neal Auction Company, Inc.
New York Life
St. Denis J. Villere & Co.
Whitney Bank
Sponsors:
Baldwin Haspel Burke & Mayer, LLC
Becker Suffern McLanahan Ltd
LaPorte CPAs & Business Advisors
Sessions Fishman Nathan & Israel LLC
Stone Pigman Walther Wittmann L.L.C.
**Click here to see what others are saying about our upcoming 50th Anniversary Celebration.**