Family Love Letter-How Every Family Can Prepare
Date:
Monday, November 18, 2019
Location:
The Cannery 3803 Toulouse St, New Orleans, LA 70119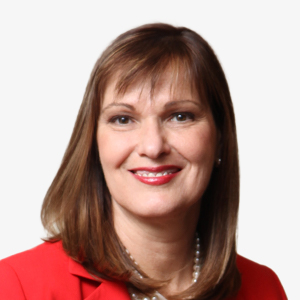 Karen Drancik, Senior Vice President, joined the firm in 2006. Karen is a Senior Consultant with the Neuberger Berman Advisor Institute. Previously, Karen was regional vice president and alternative investment specialist at Evergreen Investments, where she sold Hedge Fund of Funds, Private Equity, Managed Futures and Commodities funds. Karen has over 30 years of portfolio management and sales experience with firms such as Wachovia and Bank of America Capital Management. Karen received a BA in Political Science from the University of North Carolina at Chapel Hill.