Good Intentions Can Lead to Unintended Consequences
Date:
Monday, January 25, 2021
Location:
Zoom/Andrea's-3100 19th St, Metairie, LA 70002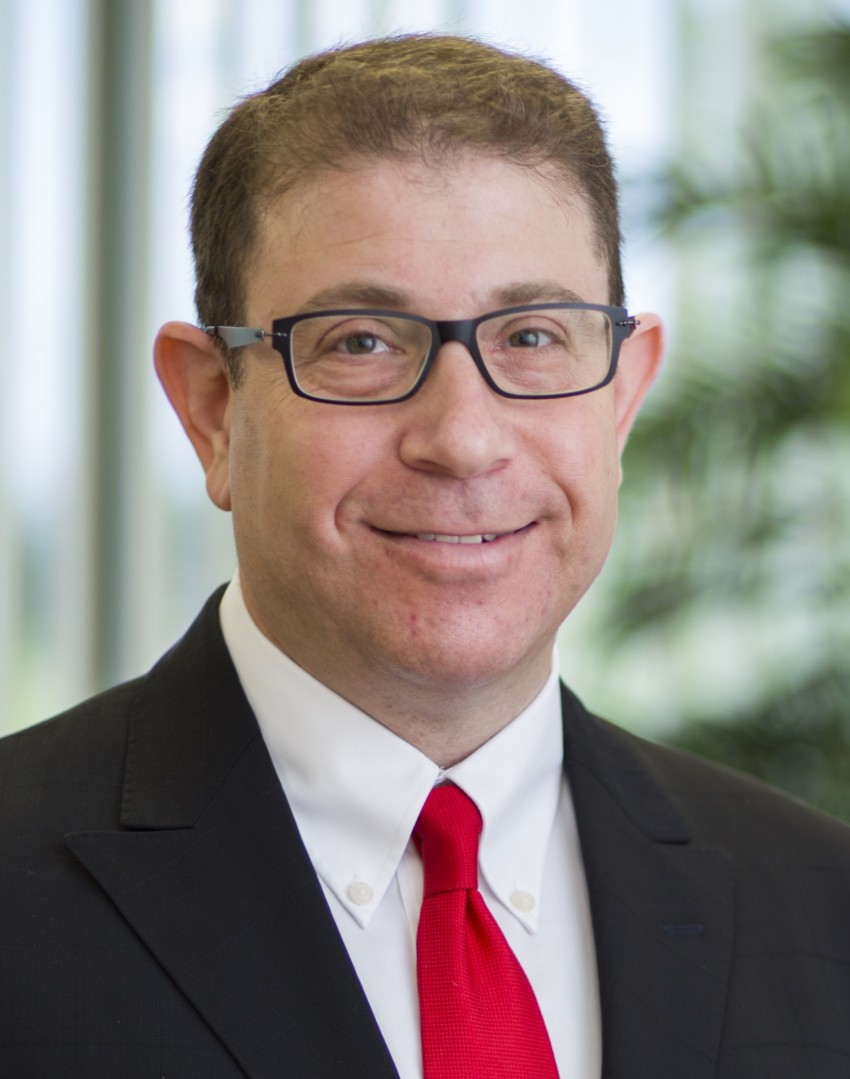 Good Intentions Can Lead to Unintended Consequences
Compliance Fundamentals of Private Foundations
Summary:
For private foundations, trouble often falls under the category of "self-dealing," which can arise in the context of most business and financial transactions between a foundation and its disqualified persons or "insiders."
In this scenario-based presentation, Jeffrey Haskell, chief legal officer of Foundation Source, will review the many ways that insiders unknowingly self-deal or in which foundations inadvertently stumble, and the penalties and corrective action requirements associated with such activities.
By being challenged to identify ambiguous instances of self-dealing and other unintentional but common compliance violations, participants will walk away with a grasp of the subject matter and an enhanced appreciation for the subtleties of private foundation oversight.
Participant Learning Objectives:
Participants will attain a grasp of the compliance fundamentals that govern private non-operating foundation, in particular, Chapter 42 of the Internal Revenue Code of 1986, as amended (Sections 4940 through 4946), covering the identification of disqualified persons, self-dealing violations, the annual minimum distribution requirement, the excess business holdings limitations, the jeopardizing investment rules, and taxable expenditures.
Jeffrey D. Haskell is one of the nation's most knowledgeable speakers and authors in the areas of private foundation law, compliance, and taxation. As Chief Legal Officer for the nation's largest provider of comprehensive support services for private foundations, Mr. Haskell is responsible for providing guidance on legal and tax issues to the foundations that the company serves. He works with and provides guidance to a team of attorneys, accountants, and support professionals who provide tax reporting services to clients of the company as well as support to foundations and their advisors on a range of issues including Program- and Mission-Related Investments, grants to individuals, expenditure responsibility grants, equivalency determinations, scholarship and award programs, set-aside projects, return preparation, and compliance with self-dealing, minimum required distributions, excess business holdings, jeopardizing investments, and taxable expenditure rules. Articles by Mr. Haskell have appeared in Trust & Estates, Taxation of Exempts, and Private Wealth magazines. Additionally, he is a frequent speaker at conferences, and estate and tax planning councils across the U.S. Mr. Haskell is involved in pro bono work for public charities and has served as an adjunct lecturer at Baruch College of Accountancy, where he taught corporate tax law. Prior to joining Foundation Source, Mr. Haskell was an associate at the law firms of Kronish Leib Weiner & Hellman LLP and Olshan Grundman Frome Rosenzweig & Wolosky, in the Tax and Trusts and Estates departments. Prior to joining Olshan Grundman, he worked at Coopers & Lybrand in the Business Tax Planning Group. Mr. Haskell is a graduate of Yeshiva University and the Benjamin N. Cardozo School of Law, where he was a member of the Cardozo Law Review. He received a Masters of Law in Taxation from New York University School of Law, where he was a member of the NYU Tax Law Review.