Will Formalities in Louisiana : Looking Back and Moving Forward
Date:
Monday, May 16, 2022
Location:
Galatoire's Restaurant- 209 Bourbon Street, New Orleans, LA 70130
Speaker:
Ronald J. Scalise Jr.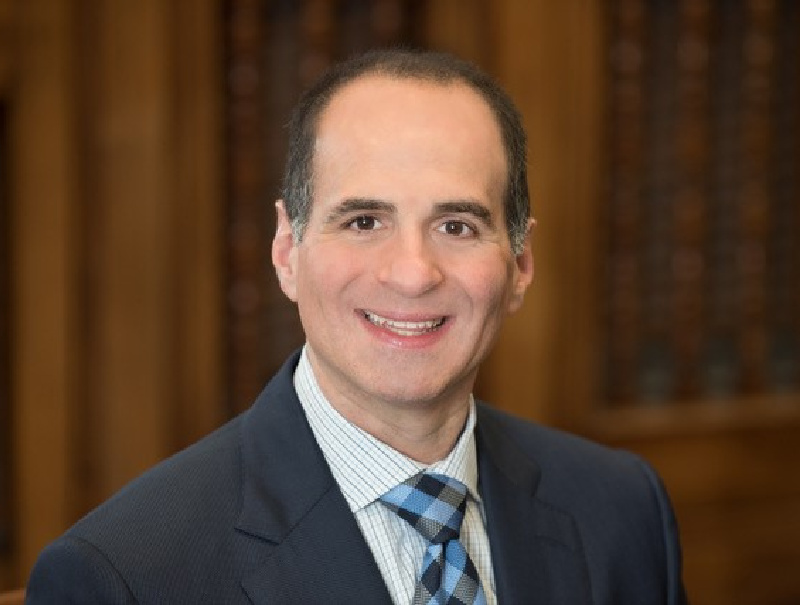 Summary:
Will formalities has been a much litigated hot topic in Louisiana courts in recent years. In the last five years alone, the Louisiana Supreme Court has issued opinions in multiple cases, some of which have produced competing and inconsistent results. Professor Scalise will take a critical look at these cases and others and, by using insights from Louisiana history, provide a suggested way to understand this topic and to handle will formality issues in the future.
Ronald J. Scalise Jr. is the John Minor Wisdom Professor of Civil Law at Tulane Law School. He joined the Tulane Law faculty in 2009 and held the A.D. Freeman Professorship from 2009 to 2018. He served as Vice Dean of the law school from 2012 to 2016. Prior to arriving at Tulane, Professor Scalise served on the faculty of the Louisiana State University Law Center from 2004 to 2009. In 2007, he was awarded the McGlinchey Stafford Associate Professorship there, and, in 2009, he served as Acting Vice Chancellor for Academic Affairs.
While in law school, Professor Scalise served as an Articles Editor for the Tulane Law Review. After graduation, he clerked on the U.S. Court of Appeals for the Fifth Circuit for Judge James L. Dennis and then worked as an associate in the New Orleans law firm of Stone Pigman Walther Wittmann, LLC. He pursued his LL.M. at Trinity College, Cambridge University, on a Gates Fellowship.
During his time in practice and in academia, Professor Scalise has served on a number of law reform projects and on projects related to the betterment of the legal profession. He currently serves as Reporter for the Successions and Donations Committee, the Trust Code Committee, the Prescription Committee, and the Committee on Aleatory Contracts/Signification of Terms of the Louisiana State Law Institute and as a member of the Council and a committee member of over a dozen other subject-matter specific revision committees. From 2013 to 2015 and again from 2017 to the 2019, he served as a member of the Louisiana State Bar Association's Board of Governors. In addition, from 2011-2017, Professor Scalise served on the Louisiana Board of Legal Specialization, including in positions as both Chair and Vice Chair of the Board.
In 2011, he was appointed to serve as an appeals judge in cases contesting decisions made by the BP oil spill compensation system, and in 2012 he was elected as an associate member of the International Academy of Comparative Law. A Board member of the American Society of Comparative Law, Professor Scalise has written extensively on civil law topics, particularly in the area of successions and inheritance. He is also the primary author for the annual updates for five volumes in the Louisiana Civil Law Treatise series on property and obligations. In 2014, he was elected as an academic fellow to the American College of Trusts and Estates Counsel (ACTEC), and in 2015 was given the Leadership in Law Award by New Orleans City Business. In 2018, he was awarded both the Felix Frankfurter Award for law teaching and the John Minor Wisdom Award for the best civil law article published in the Tulane Law Review. In that year, Professor Scalise also assumed editorial responsibility for the annual pamphlet edition of the Louisiana Civil Code. In 2019, Professor Scalise was elected to the American Law Institute and was appointed by the Uniform Law Commission as Reporter for the revision of the Uniform Disposition of Community Property at Death Act. Since 2021, he has also served as the Reporter for Uniform Law Commission's project on Uniform Conflict of Laws in Trusts and Estates.