The Roadmap to a Transaction
Date:
Monday, January 22, 2024
Location:
The Cannery-3803 Toulouse St, New Orleans, LA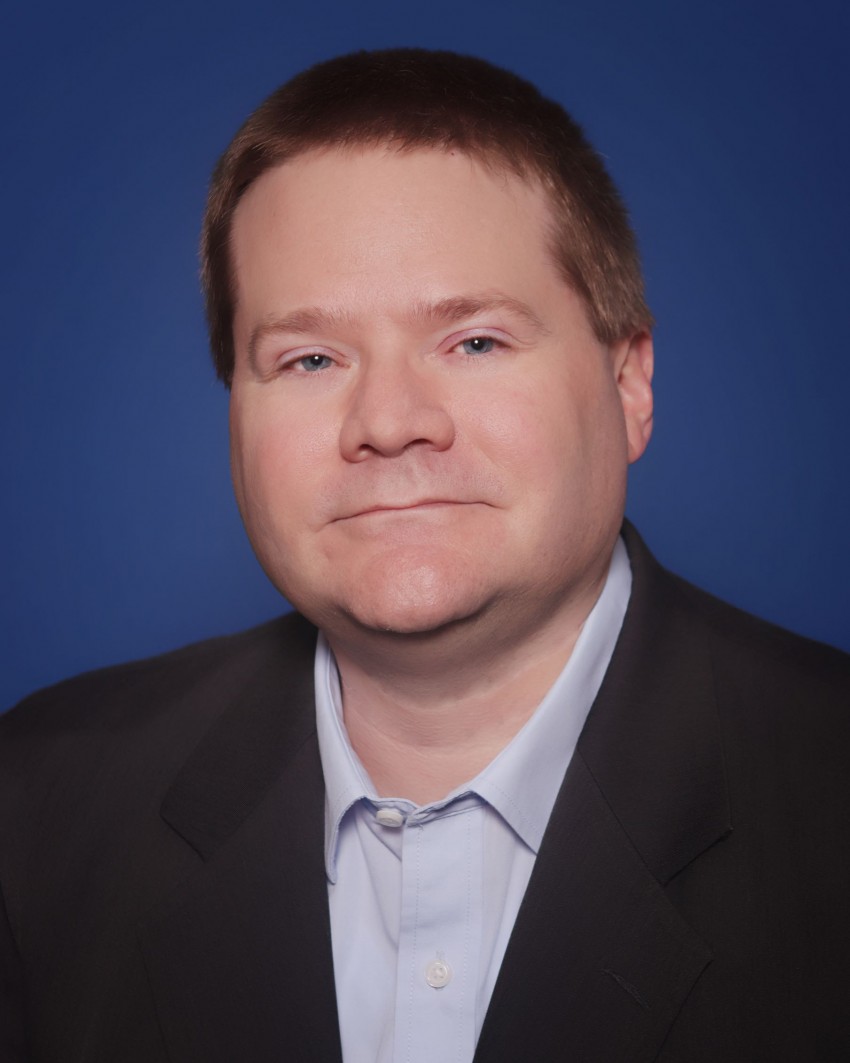 Summary of Seminar Topics
•
The current state of the financial markets – Interest rates, financial news, financial trends in M&A, private equity, venture capital and more. Typically discuss any local concerns that may be important in a given area (recent trends, newsworthy items, etc.).
•
What has Capstone learned in nearly 30 years of mid-market M&A? – The balance of owning a business. Why do people sell? What are their motivations for divesting of their business? What does a good transaction process look like? What is the role of their advisor during their transition exploration? How does a business owner vet various transition options including such options as Management Buyout, ESOP, external sale, etc.
•
The M&A Process – What are the primary steps to the process? What should a business owner and/or their advisors look for in a good transaction professional? What does the process look like and when should advisors expect to be involved?
•
What makes for a satisfied seller? How does this reconcile with their preparatory work done in the beginning of the process? Where do advisors typically add value
Brian Goodhart
As Director of Capstone's M&A Advisory Services, Brian is a proven Growth Engineer experienced in conducting middle-market transactions on both the buy and sell sides. He works side-by-side with clients throughout the deal making process.
In his role with the Capstone Team, Brian's presence throughout the process develops actionable transition strategies that maximize value and create generational wealth.
Brian's career in finance began in the ".com" era working with several venture-backed firms before spending several years with The Vanguard Group where he led a team of financial analysts managing the budgeting process and conducting financial analysis on a variety of technology initiatives. He then transitioned to working with a small private equity fund where he worked on a variety of projects including technology, real estate, and oil and gas. This work then led him to advising in private company mergers and acquisitions.
Prior to joining Capstone, Brian was the Director of Wipfli's Business Transition Group, where he led a multi-disciplinary team in the firm's national offering to help private business owners devise and execute an appropriate transition strategy.
Brian has assisted companies in raising private and venture-backed capital. He is the co-developer of system processes which assess, collaborate, and implement a client's strategic transition objectives. He has worked with clients across a diverse cross-section of industries including agriculture, construction, healthcare, investment banking, manufacturing, wealth management, and technology.
He holds a BS in Finance and an MBA, both from Pennsylvania State University.